Dr. Melissa E Gormley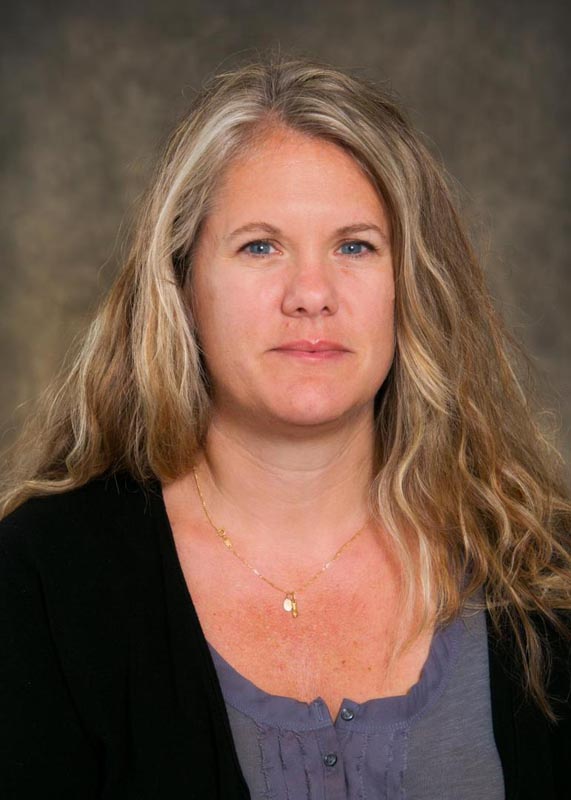 608.342.1262
2401 Ullsvik Hall
1 University Plz
Platteville, WI 53818-3001
UW-Platteville
Liberal Arts and Education
Biography
About
Education
Ph.D. History, University of California, Davis, 2006
M.A. History, San Francisco State University, 1999
B.A. History, San Francisco State University, 1996
Specialties
Atlantic World and the Portuguese Empire
African Diaspora
Latin American and Caribbean cultural history
Courses
History 1020: World Civilization II

History 3460: History of Modern Africa

History 3640: Imperialism and Resistance

History 3650: Race, Class, and Gender in Latin American History

History 3660: Colonial Latin American History

History 3670: Modern Latin American History

History 4900: Historiography and Research Methods: Senior Seminar
Recent Publications
"Gender, Space, and the Violence of the Everyday in Parque Industrial" In

Women in Contemporary Latin American Novels: Psychoanalysis and Gendered Violence

(New York:

Palgrave Macmillan, 2018)
Review of

Securing Sex: Morality and Repression in the Making of Cold War Brazil

by Benjamin A. Cowan.

Journal of the History of Sexuality

27:3 (2018): 480-481.
Review of The Ailing City: Health, Tuberculosis, and Culture in Buenos Aires, 1870-1950 by Diego Armus. Journal of the History of Medicine and Allied Sciences

3 (2012): 507-508.
Review of From Slavery to Freedom in Brazil, 1825-1900 by Dale Torston Graden. Journal of Colonialism and Colonial History 9, no.1 (2008).