UW-Platteville Education Abroad has helped more than 12,500 students study abroad from more than 250 institutions nationwide since 1979.
Our mission is to prepare global citizens by promoting global engagement, internationalize the university, and provide educational experiences that lead to learning and reflection in an international context to students from across the United States.
Let UW-Platteville Education Abroad help you go abroad next—If not now, when?
Your education abroad adventure awaits!
Explore Our Short-Term Programs:
Explore Our Exchange Programs:
Current exchange programs include:
AERES University of Applied Science, Netherlands
Hochschule Darmstadt University of Applied Sciences, Germany
Jönköping University, Sweden
Korea University, Korea
University of Newcastle, Australia
University of Stavanger, Norway
University of the West of Scotland, UK
Windesheim University of Applied Sciences, Netherlands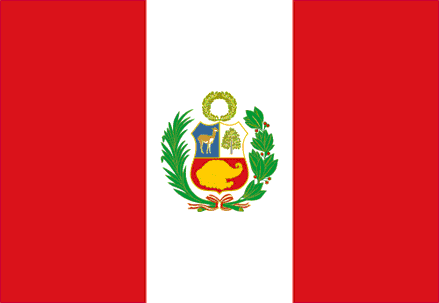 Universidad de Piura